OUR PRODUCTS - AT A GLANCE
Find the right materials for your high quality, modern and exciting tote bag at porto. Present your company, your brand or your products stylish and environmentally friendly!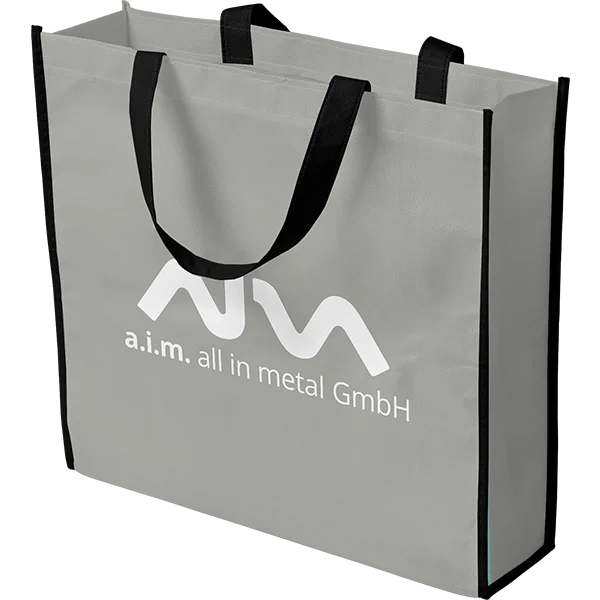 YOUR COMPETENT PARTNER
You have the choice between carrier bags made of paper, cotton, non-woven or even plastic. Here we offer you the possibility to choose between different variants to configure your individual desired carrier bag!
TO OUR CARRIER BAGS
MATCH SAKES
FOR THE SPORTY
Pragmatic, sporty and trendy - that's what match bags from porto Tragetaschen stand for. Feel free to choose between mud bags, backpacks and drawstring bags made of a wide variety of materials and in a wide variety of shapes. We make sure that your advertising message can be carried in a stylish and practical way.
TO OUR MATCH BAGS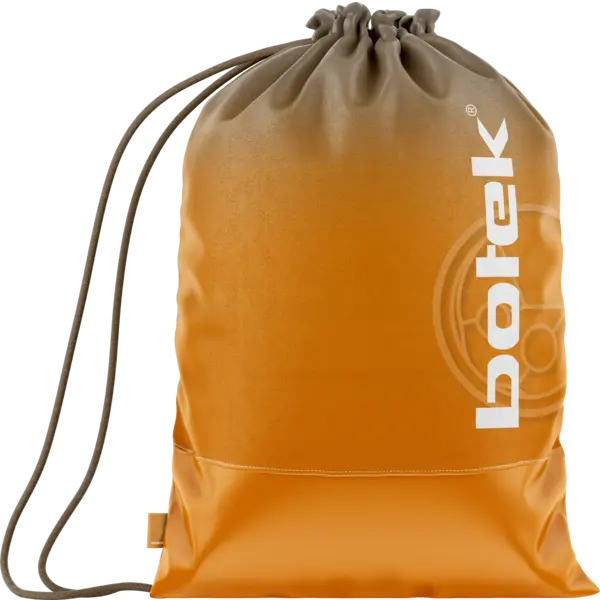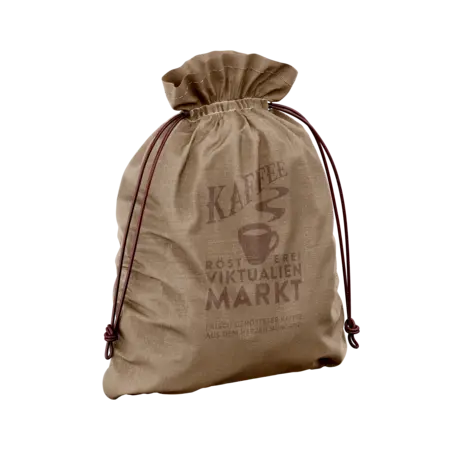 BAGS AND POUCHES
FROM SAFE TO AROMATIC
The bags and pouches from porto Tragetaschen shine with versatility and customizability. Here, your products are securely packaged. From simple paper bags in a wide variety of designs, to plastic bags and composite bags, with which you can ensure that even aromatic products such as coffee or tea are well packaged in any case.
TO OUR BAGS AND POUCHES
TREND BAGS
FOLLOW THE TREND
Directly from the catalog, you can choose from fancy materials such as felt, leather or even high-tech textiles. With these trend bags you invent an exclusive promotional gift freely according to your wishes.
TO OUR TREND BAGS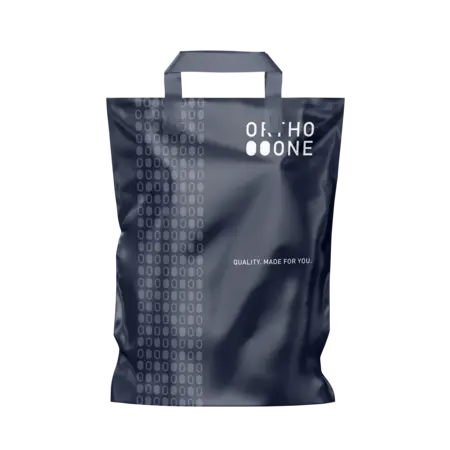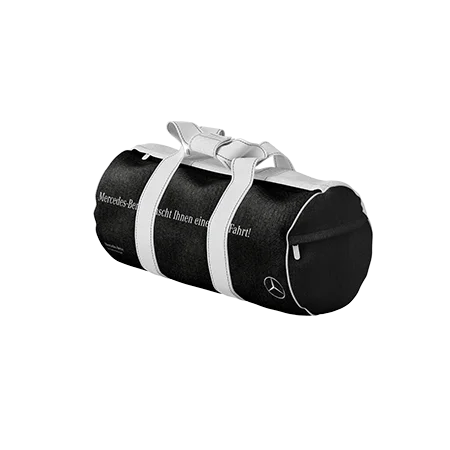 CUSTOM-MADE PRODUCTS
NOTHING FOUND YET?
You have not found anything among our products? Don't worry, we at porto Tragetaschen will also meet your requirements! Please feel free to contact us for special requests and suggestions via our contact form, by mail or even by phone.
We are looking forward to your call!
TO OUR CUSTOM MADE PRODUCTS
TO THE CONFIGURATOR
We do not want to limit you in your wishes! Therefore, we offer you the opportunity to freely unfold in our configurator. Take a look and let your imagination run wild!
Configurator
Customize your individual bag now according to your wishes with our configurator!
Use the full potential of our configurator to make your dream bag a reality. We will also be happy to advise you personally. porto Tragetaschen will provide you with comprehensive support in order to develop the best possible product with you.
Get started now