FREQUENTLY ASKED QUESTIONS
We provide you with answers
Questions about questions after visiting our site? Then we have the right answers for you on our FAQ page. Here we have listed the most frequently asked questions for you.
TO YOUR ANSWERS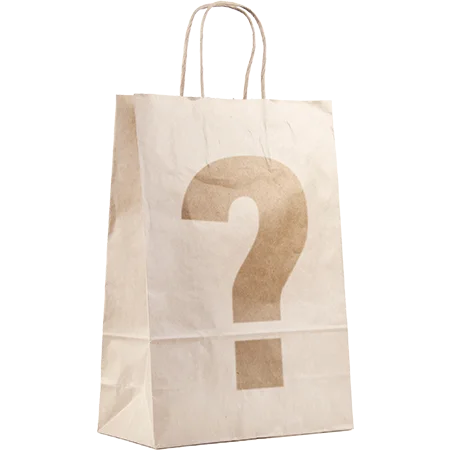 References
With whom we work
Whether with the baker around the corner, with corporations from all over the world or the medium-sized company from the region: porto carrier bags is there for everyone. Therefore, we would like to give you a little insight into who is the happy owner of individual porto carrier bags.
TO OUR REFERENCES
Environment
Because we care about the environment
Responsible use of resources is obligatory. But if you can do something "on top", then you should not hesitate. porto carrier bags may adorn themselves with an FSC® certification. Read more about our environmental commitment.
CONTINUE TO OUR ENVIRONMENT PAGE
Glossar
Our little encyclopedia
You will find a lot of technical terms from the world of carrier bags on our website. Therefore, we have explained the most important terms for you once again in an understandable and detailed way. In addition, you can inform yourself about them pictorially.
TO THE GLOSSARY