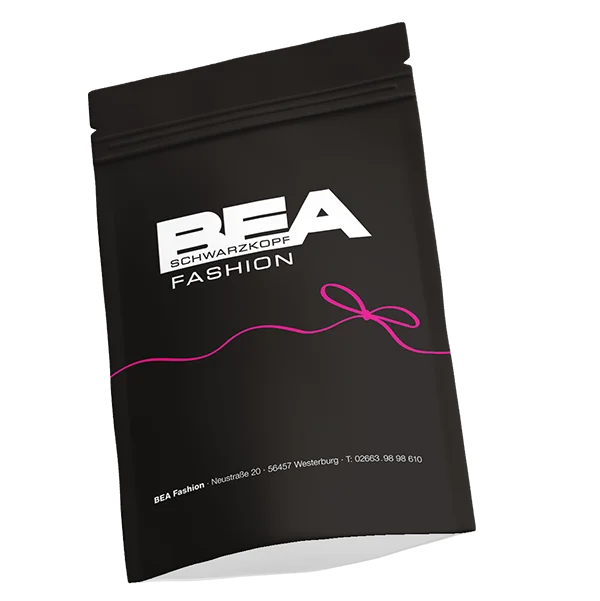 Composite bags
So much at once
Our bags made of composite material are true all-rounders. Whether with a practical zip closure, foiled or with a notch for tearing open. Here you can safely store warm chicken, pharmacy goods or even pet food and that with your advertising message.
Aluminum free
For the sake of health
For us, your gift-giving customers are especially important. That's why we work without aluminum in our composite bags for our Doypacks and block bottom bags, not only contributing to the best health of your customers, but also offering more environmentally friendly alternatives in the coating of our composite bags here.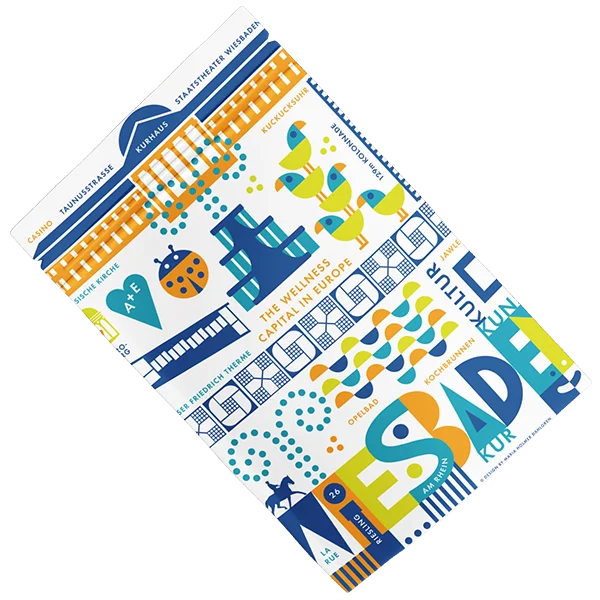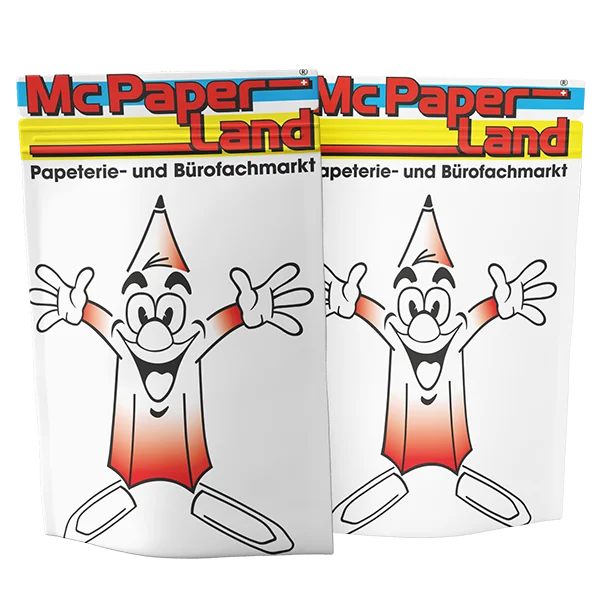 Sizes
It does not depend on the size
We offer different sizes for our bags made of composite material, which will be customized to your idea. From small block bags to doypacks to large boxpouches, we at porto Tragetaschen have everything up our sleeve. Depending on your idea, the bags are also available in your desired size.
Service
Our services
Minimum quantity block bottom bags: 50 pieces
Minimum quantity doypacks: 100 pieces
Minimum quantity boxpouches: 500 pieces
Delivery time: approx. 4-6 weeks
Please contact us for special requests!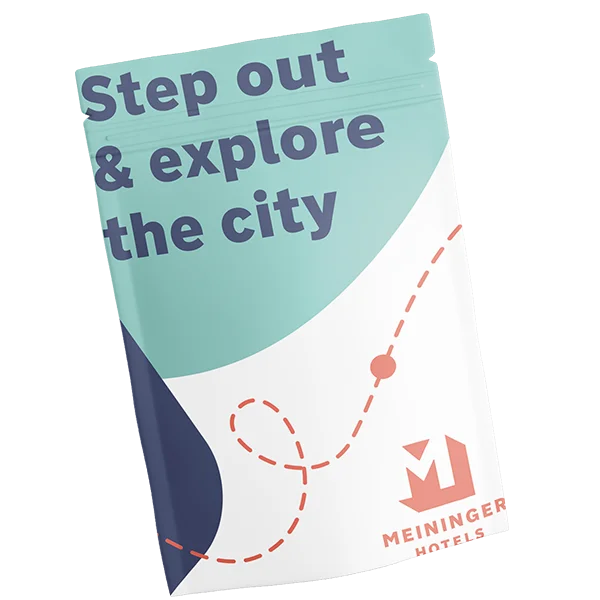 Konfigurator
Customize their individual bag now according to your wishes with our configurator!
Use the full potential of our configurator to be happy as you wish. We will also be happy to provide you with comprehensive advice in personal contact. We will do our utmost to develop the best possible product with you.
Get Started Now