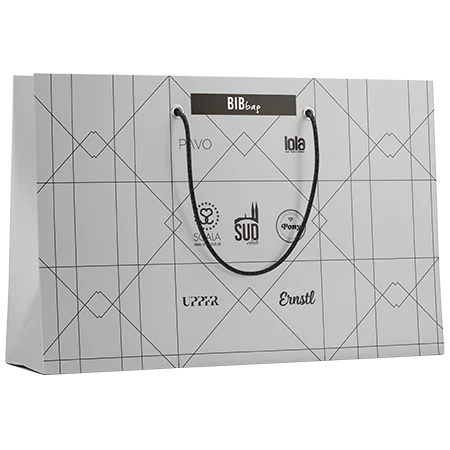 Plastic carrier bags
Why plastic?
Thanks to our high quality standards, you end up with a product that can be used several times and ultimately disposed of in an environmentally friendly manner. In addition, the environmental balance from production to disposal of the product is quite positive - if you do everything right during production and processing.
Formats
Variable fit
The porto plastic carrier bags belong to the inexpensive companions for daily use. The machine production not only keeps the promise of an economical production, but also that of the best quality. The individualization goes so far that virtually every surface on the high-quality carrier bag can be printed according to your wishes. For example, if you choose a very strong plastic, with wide side gussets, you can put your advertising message all around. Please also inform yourself about the possibilities in our "special designs".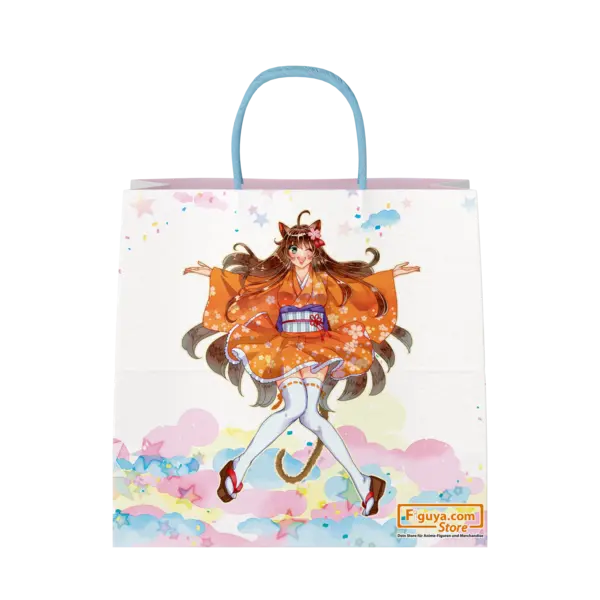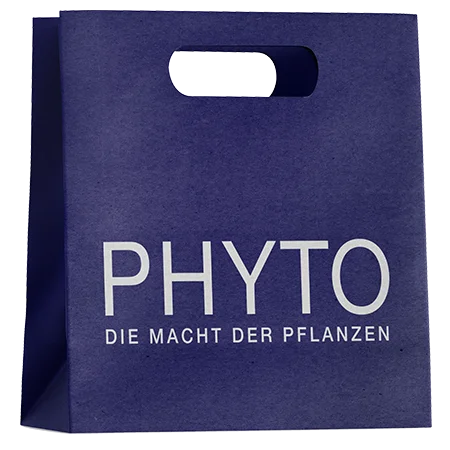 Material and print
Durable and tear resistant
In addition to a reinforced bottom, the high-quality porto plastic bags also offer stable side gussets. To create additional stability, the folded edges are reinforced with appropriately strong plastic or optionally with cardboard. This makes your porto plastic bag a high-quality and practical companion for your target group.
Service
Our services
Due to the material, the design possibilities of porto plastic bags are almost unlimited. We support you not only in the choice of material and design, but also in the logistics of your bags - even on an international scale. Feel free to contact us - also for special wishes and requirements!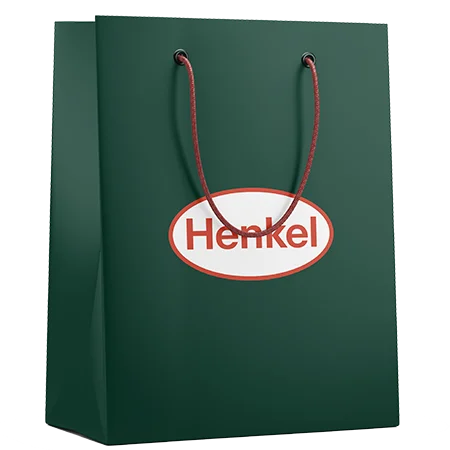 Configurator
Customize their individual bag now according to your wishes with our configurator!
Use the full potential of our configurator to be happy as you wish. We will also be happy to provide you with comprehensive advice in personal contact. We will do our utmost to develop the best possible product with you.
Get started now