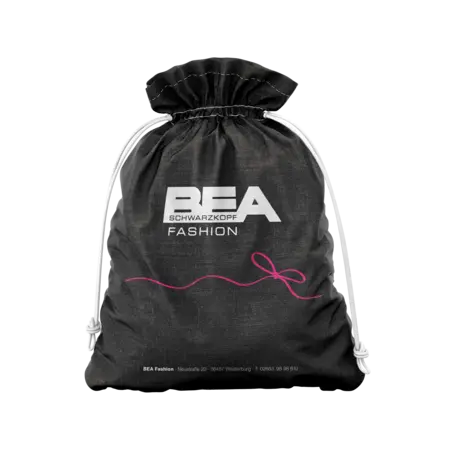 Drawstring bag
HIGH QUALITY & ENVIRONMENT FRIENDLY
With certified cotton from OEKO-TEX and the interlinked inner seams we assure stability and optimal protection for your favorite items. Discuss with us in which grammage you would like to order the bag. In 140 g/m² the bags are almost 40% more durable than in the ordinary 100 g/m² variant.
Formats
VERSATILE AND CREATIVELY APPLICABLE
You want to pack multifunctional and especially their things? Then they are exactly right with our Zuziehbeutel. Pack them as fragrance bags, gift packaging, jewelry or use them for sweets. The possibilities here are many.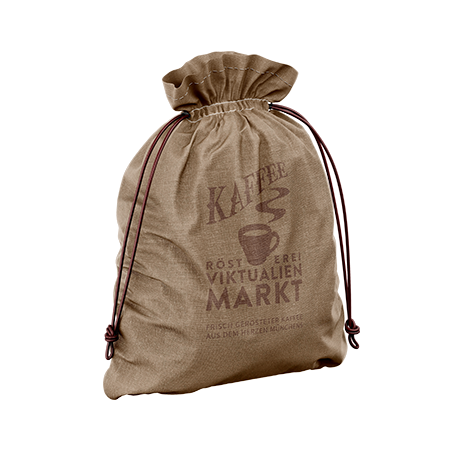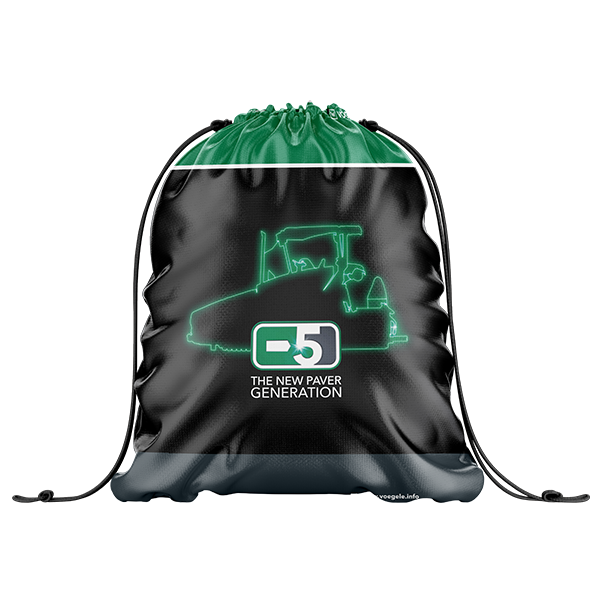 Sustainable and easy to maintain
Easy cleaning
You want to be creative? These bags are perfect for DIY projects and can be printed, painted or even stamped. Cleaning the bags is also no trouble and they can be used again and again.
Service
Our services
Be creative and feel free to contact us - even for special wishes and requirements!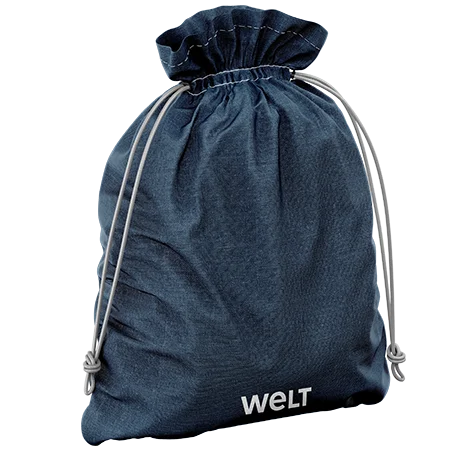 Configurator
Customize their individual bag now according to your wishes with our configurator!
Use the full potential of our configurator to be happy as you wish. We will also be happy to provide you with comprehensive advice in personal contact. We will do our utmost to develop the best possible product with you.
Get started now