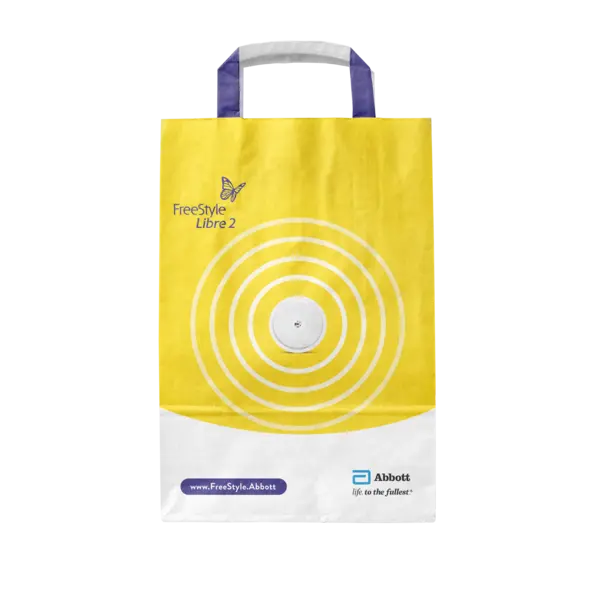 Paper bags
Why simple is simple?
If you like to keep it simple, you can probably get excited about the simple paper carrier bags from porto. Especially when it comes to a high number of pieces at an economical price, these paper carrier bags are the absolute bestseller. Also for customers, who would like to give their practical advertising gift in small editions to the hand, grasp here with pleasure.
Formats
Variable and flexible
Due to our preset standard bag sizes, the carrier bags are among the most affordable companions for daily use. The machine production keeps not only the promise of economical production, but also that of the best quality. The individualization goes so far that virtually any surface on the simple paper carrier bag can be printed according to your wishes.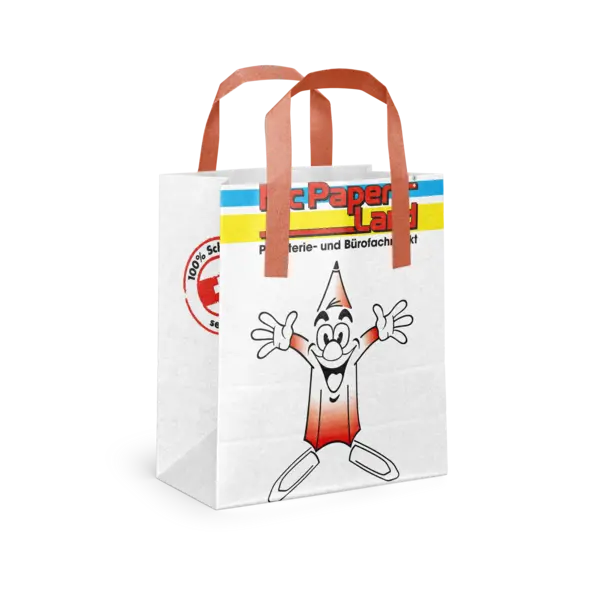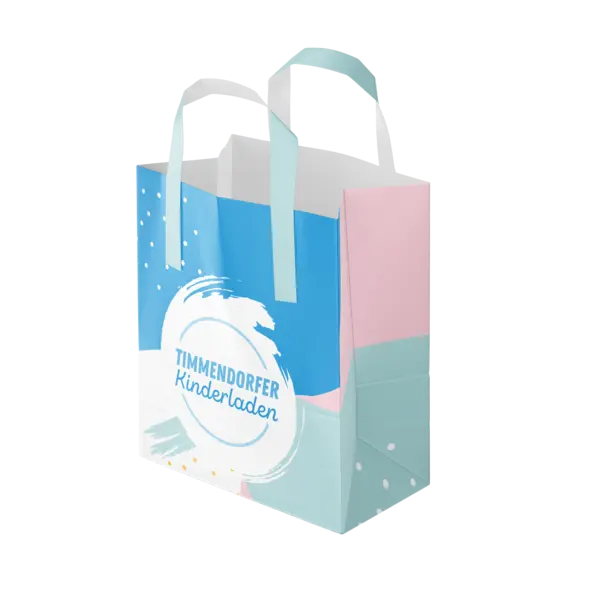 Material and print
Get creative yourself
Even with the simple paper carrier bags, our customers have the opportunity to test a variety of options via configurator. In the configurator itself, you can choose not only from different materials for the handles of the bag, but also between different colors. The material of the bag itself can also be changed here. Whether brown recycled paper or white paper is up to you.
Service
Our services
Be creative or let us advise you as well. porto Tragetaschen supports you in the creation of your carrier bags. Also when it comes to advice regarding the design of the bags. Feel free to contact us - also for special wishes and requirements!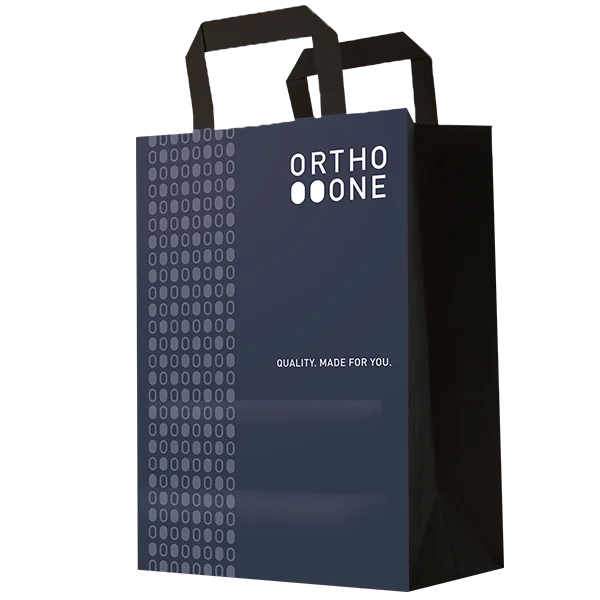 Configurator
Customize your individual bag now according to your wishes with our configurator!
Use the full potential of our configurator to be happy as you wish. We will also be happy to provide you with comprehensive advice in personal contact. We give everything to develop the best possible product with you.
Get started now