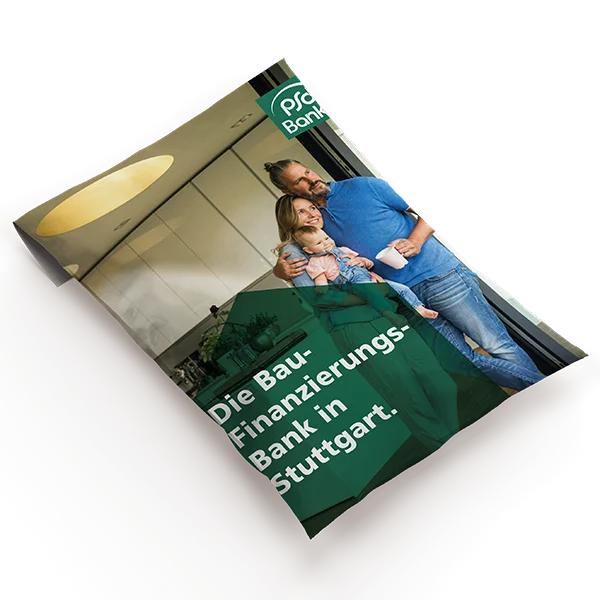 Plastic
Why plastic is not bad!
Piles of trash in our oceans shape the image of plastic. However, we at porto carrier bags are of the opinion that plastic can also have a positive ecological balance. The key point: durability! Due to our high quality standards, our plastic bags are manufactured in such a way that they can show a positive eco-balance from the beginning of production until they are unusable.
Durability
Up to any challenge
With plastic bags from porto you get a solution for almost every requirement! Starting from small carrier bags, cosmetic bags for samples up to high-quality packaging for your products - plastic bags are the ideal partner here. Here, too, the individuality of the product is of great importance, which is given by the porto plastic bags. The bag can be designed variably simply by using different closure options.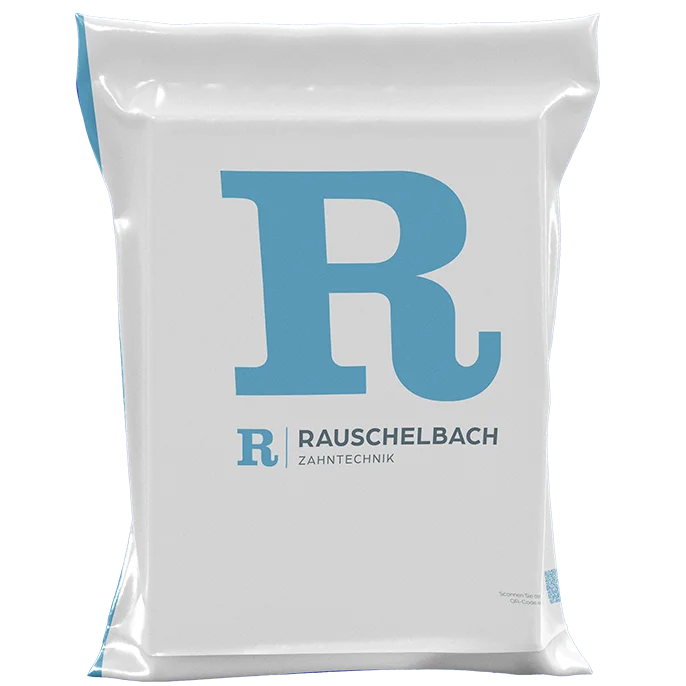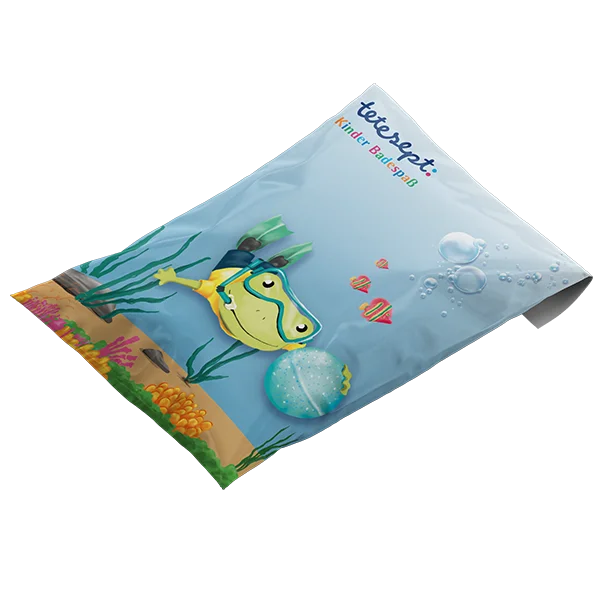 Individuality
Your wish - our solution
Decide whether you would like your bag to have gusset or no gusset, the size of the bag and the material thickness of your promotional item. You can also choose between different colors. We at porto offer your plastic bags a high degree of customization options.
We are also happy to assist you with models that you cannot create using our configurator. Through our flexible partners we can individualize your bags down to the last detail.
Our services
Service
Minimum print run: 10,000 pieces
Delivery time: approx. 4-6 weeks
If you have any questions about our plastic bags, please do not hesitate to contact us!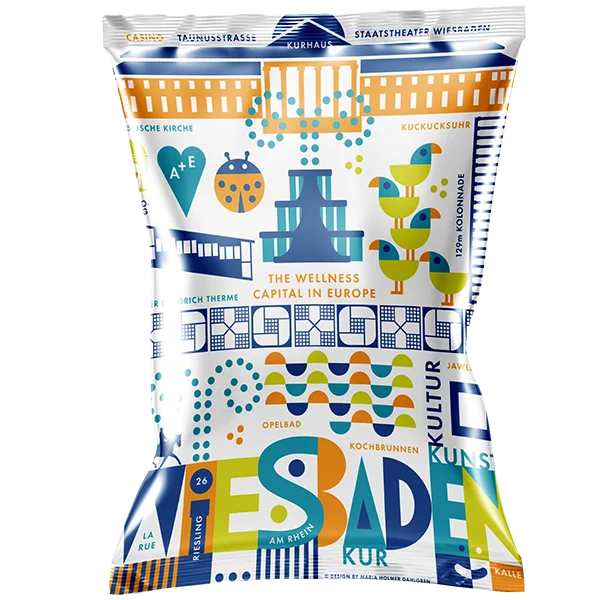 Configurator
Customize their individual bag now according to your wishes with our configurator!
Use the full potential of our configurator to be happy as you wish. We will also be happy to provide you with comprehensive advice in personal contact. We will do our utmost to develop the best possible product with you.
Get started now