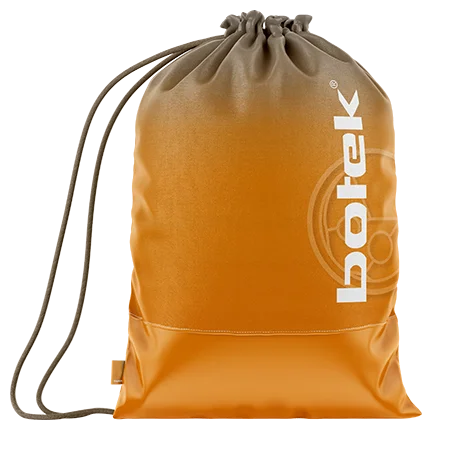 Our offer
What we offer you?
Non-woven material is a very sustainable non-woven fabric made from plastic fibers. This allows you to offer your target group a long-lasting, durable, but also sustainable product. With porto carrier bags, you can configure your match bag individually. Not only with regard to the shape or colors, but also with regard to the features of your promotional product. In addition, we also support you in the logistics of the products - internationally if required.
Non woven match bags
Elegant and durable
By using our non-woven fabric, you have an everyday companion with our non-woven match bags, which can withstand any weather. Through our state-of-the-art screen printing, we ensure that your advertising message remains long and elegant.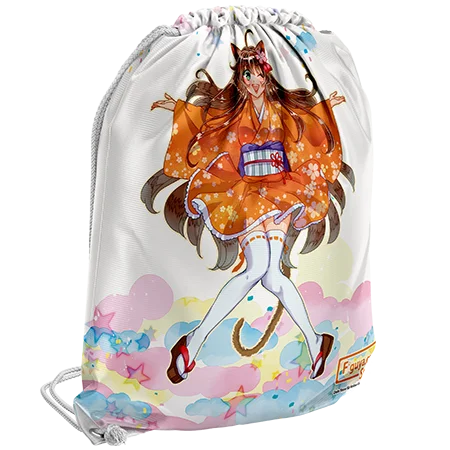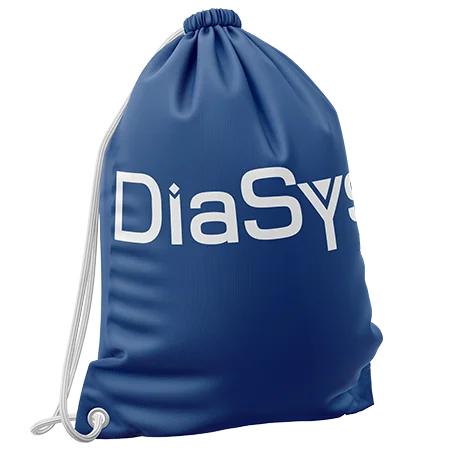 Individual
The more choice, the better
We know that more does not always equal better. However, in order to meet the individuality of our customers, we would like to offer you as many options as possible. To this end, we offer round or rectangular bases, as well as a wide variety of basic colors.
We want your customers to be able to identify with your products and you to feel comfortable with your advertising message.
Our services
Service
Minimum print run: 300 pieces
Delivery time: approx. 3-4 weeks or by arrangement
For special wishes or requirements we always have an open ear for you! Please feel free to contact us!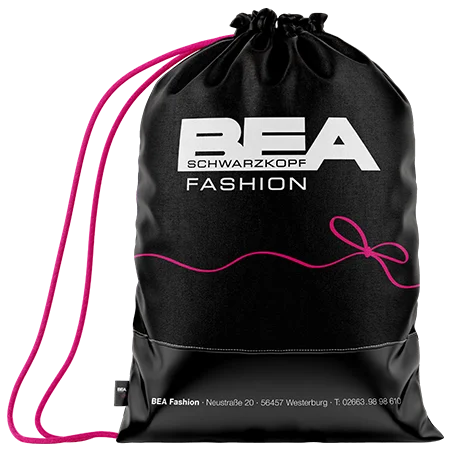 Configurator
Customize their individual bag now according to your wishes with our configurator!
Use the full potential of our configurator to be happy as you wish. We will also be happy to provide you with comprehensive advice in personal contact. We will do our utmost to develop the best possible product with you.
Get started now