01
Sampling and prototyping
With material and pocket samples, you have solid facts. This becomes especially important when, for example, you as an agency want to support your customers in the decision-making process. To ensure that everything works well from the idea to delivery, we even create prototypes of your bag, depending on the scope.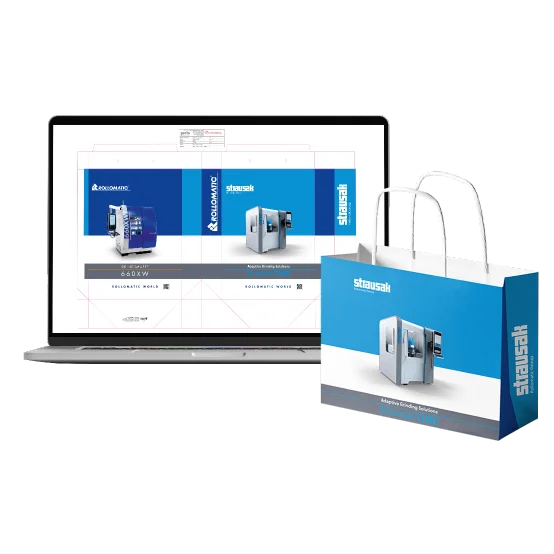 02
SO THAT EVERYTHING IS PERFECT
Quite apart from material and bag shape, we at porto carrier bags also make sure that your layout fits in perfectly depending on bag type and production. Because depending on folding and processing, finishing and additional features, details can influence your layout. It's good when you can rely on a professional. After decades of working in the world of carrier bags, we know not only details, but also tricks of the trade that promise you and, above all, your target group a unique bag experience.
03
ONLY GOOD SURPRISES
Whether you need bags made of plastic, cotton or paper - we make possible what you want. Depending on the purpose and budget.
Look forward now to holding your finished product in your hands. We are sure that the quality and effect of your advertising will convince you.