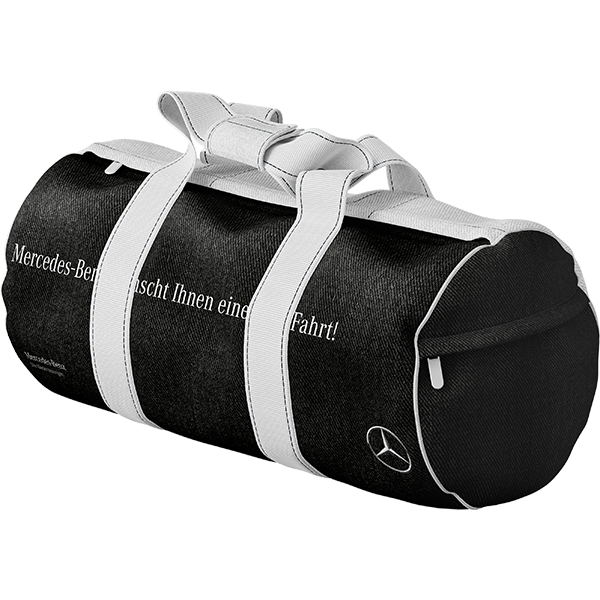 Custom made products
Refine them with porto Tragetaschen
Here you are right with porto Tragetaschen. Because through an innovative layout and a special finishing your carrier bag looks special and stands out positively.
Remain special
Limitless possibilities
We make your imagination and ideas of your individual bag possible. You choose from a wide range of materials, shapes, sizes, finishes and much more. There is (hardly) anything that we can not implement.
We would be happy to manufacture tote bags for you individually and according to your desired specifications, which fit your occasion and correspond to your corporate identity in design.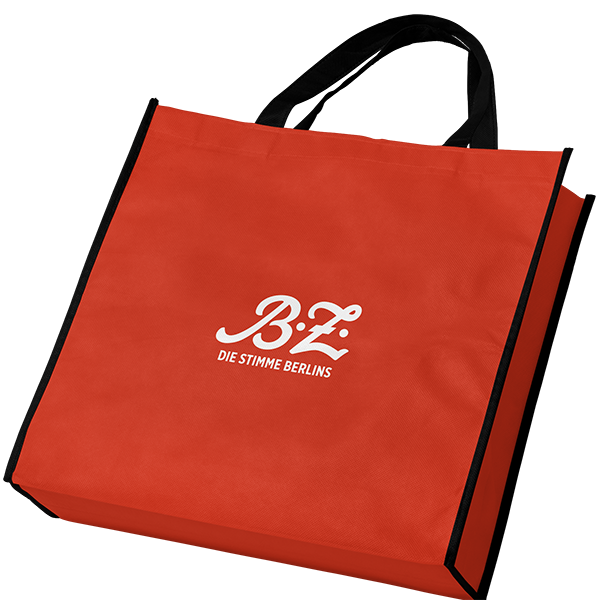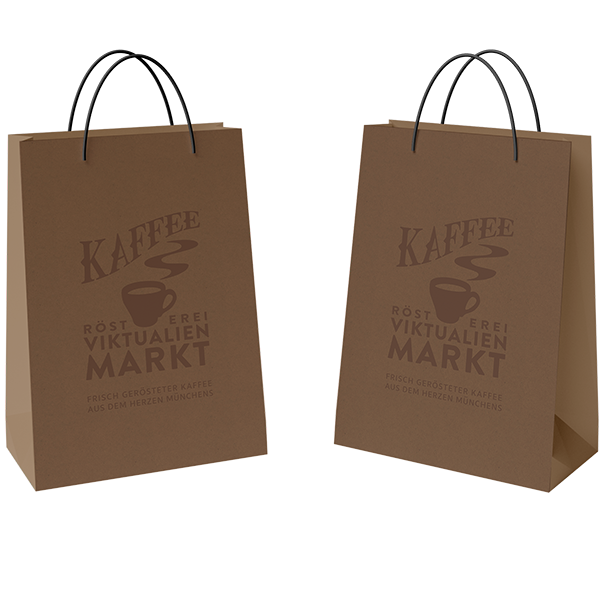 Designs and forms
Pocket details that communicate
porto carrier bags produces for you bags of all kinds. Of course also in usual designs and shapes. But if you want something special, even if it's just a beautiful silk ribbon as a carrying handle, a bag size that perfectly meets your requirements or a finishing that gives your appearance the final touch, we will help you to realize this idea.