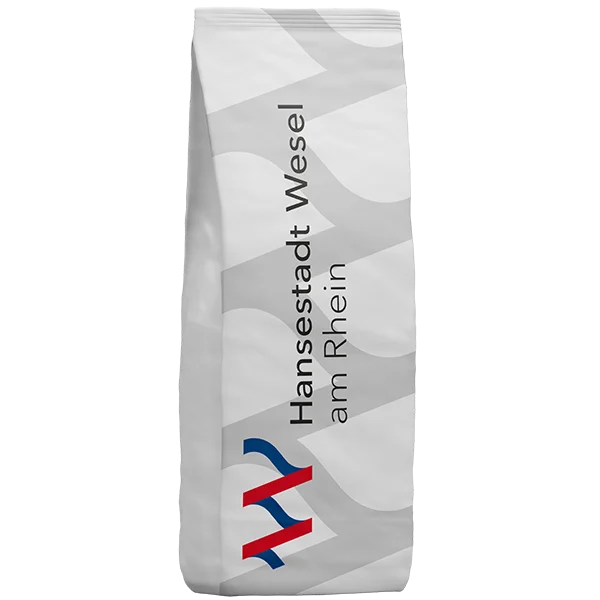 Paper bags
Usable everywhere
Portos paper bags are variable in use. This is due to the numerous modification options provided for the paper bags. For example, the bags can function as packaging for paper goods, but also as refined gift bags. With the paper bags from porto, you can pack any imaginable goods and are thus not only stylish, but also environmentally friendly on the road.
Selection
The full selection
For the basic type of paper bags, you can choose from three different types: Flat bags, bags with side gussets and block bottom bags. Through our configurator, we will calculate for you what size and grammage of paper should be required for use in your paper bag.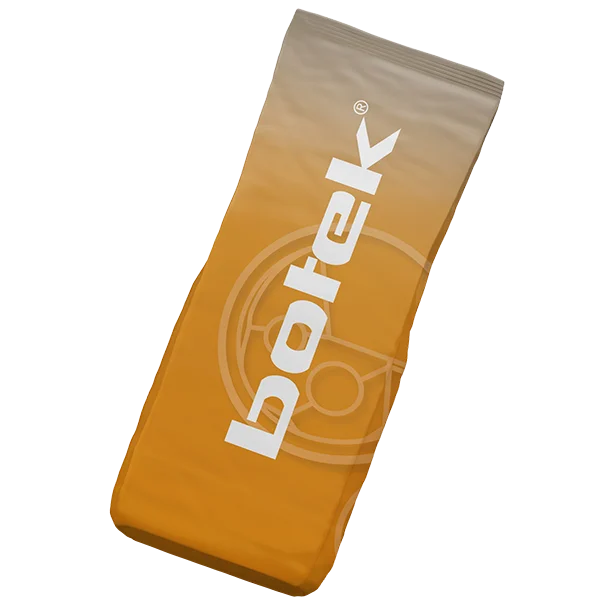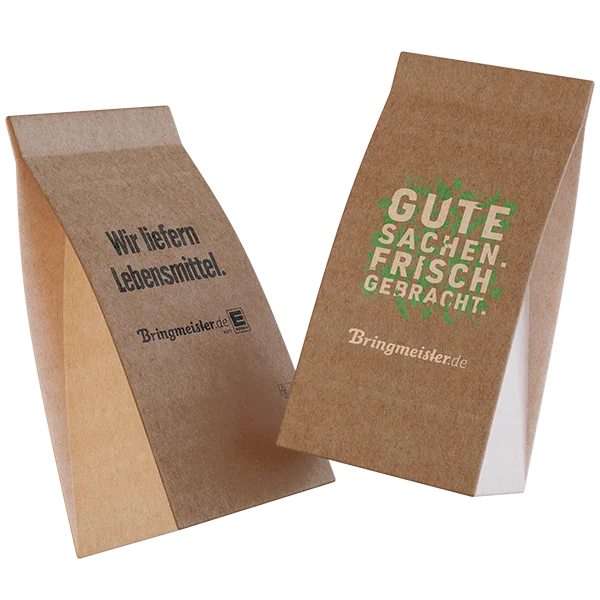 Full-surface
Printable from A to Z
Due to the full-surface printability of the paper bags from porto, you can give free rein to your thoughts and let off steam with the design. This possibility makes it possible that your advertising message is presented the way you want it. You will not find any loss of quality, neither with small areas nor with full-surface printing.
Service
Our services
Minimum run of flat and gusseted bags: 10,000 pieces
Minimum quantity block bottom bags: 3.000 pieces
Delivery time: approx. 4-6 weeks
Take the chance and get to know us personally with your special wishes or requirements. We will be glad to help you!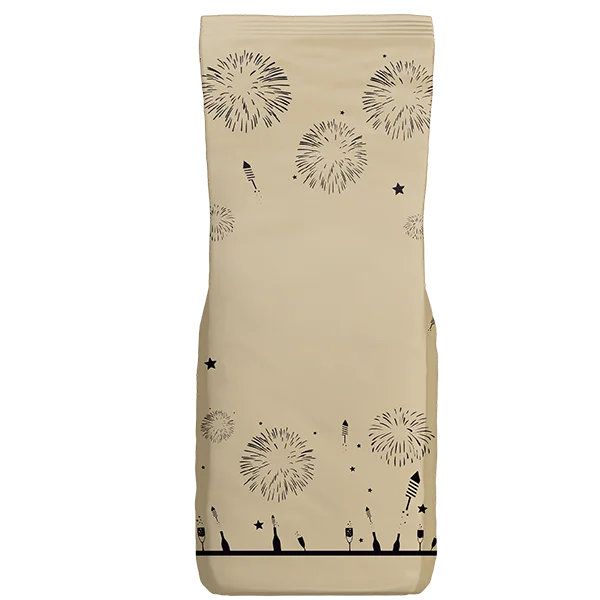 Configurator
Customize their individual bag now according to your wishes with our configurator!
Use the full potential of our configurator to be happy as you wish. We will also be happy to provide you with comprehensive advice in personal contact. We will do our utmost to develop the best possible product with you.
Get Started Now