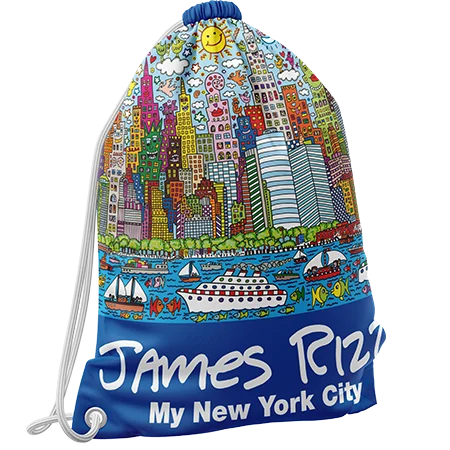 Plastic match bags
The perfect mix makes it
Processing plastic into match bags is not a revolution, we know that. Nevertheless, we would like to provide new impulses with our match bags made of plastic. Because the perfect mix of robust, durable and perfectly designed material ensures that you bring your message to the people and that sustainably!
Formats
Variable and customizable
Match bags from porto Tragetaschen are available in numerous standard formats and also in formats beyond. In doing so, we pay attention to economical production, which delivers the best quality. Through comprehensive configuration options including your individual design, you offer your target group a unique gift with the match bag.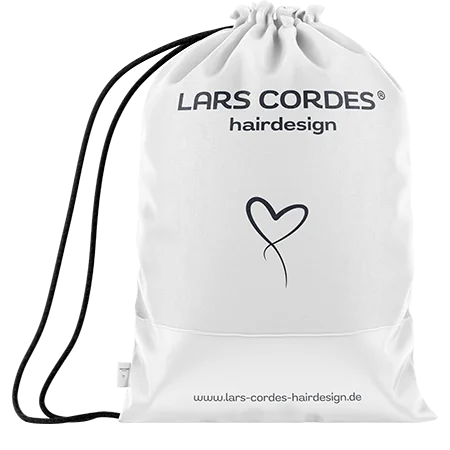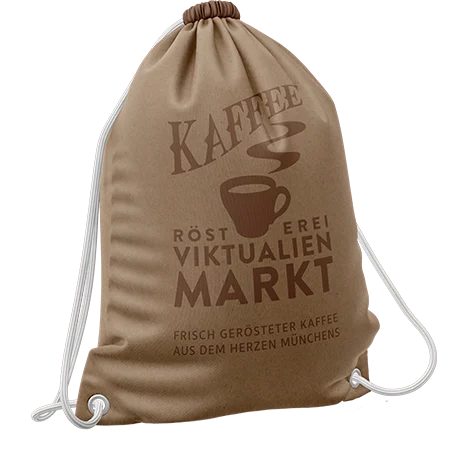 Flexibility
Infinite choices
Especially with plastic match bags, you have virtually endless possibilities when it comes to the design of those very bags. You can not only choose between different basic colors, but also individually design the type of plastic, plastic thickness and the shape of the match bags. Thus, we at porto Tragetaschen do not give you any specifications, but accompany you in the realization of your desired design. Moreover, thanks to screen printing, your message will be applied to the plastic match bag in the best possible way.
Service
Our services
If you have any questions, wishes or special requirements, your porto carrier bag expert is at your disposal. We support you in the configuration - from format, material and color selection to the design of your individual bag. In addition, we also take care of logistical issues if, for example, your advertising media are to be delivered to different branches - even internationally.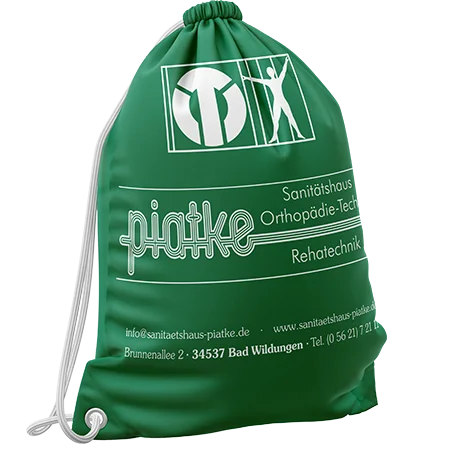 Configurator
Customize their individual bag now according to your wishes with our configurator!
Use the full potential of our configurator to be happy as you wish. We will also be happy to provide you with comprehensive advice in personal contact. We will do our utmost to develop the best possible product with you.
Get started now