PAPIERTASCHEN
UND PAPIERTÜTEN
SAVE THE
PLANET
Of course, we pay attention to environmentally friendly production processes. That's why we offer carrier bags made of FSC®-certified papers as well as foil bags made of recycled foil and bio foil. Whether paper carrier bags, fabric bags, plastic bags or even nylon bags - with porto you are building on good, solid and creative solutions!
10
Years Climatechange
100 %
Paperless Office
100 %
Green electricity
Know where it comes from
Advantage #1
At porto carrier bags we make sure that we know where the materials used come from. In this way, we ensure that the processed raw materials come from sustainable production sites and that we can do our part to protect the environment.
Safety through certification
Advantage #2
porto carrier bags are tested by the FSC® certification and thus show that environmentally friendly materials are used here. The non-profit organization has been committed to sustainable forestry for many years, which we at porto are happy to support.
WITH INNOVATION TO ENVIRONMENTAL PROTECTION
At porto carrier bags, we help make even eco-friendly paper bags even more eco-friendly. With our "Organic" paper, only 100% agricultural waste is used in the production process. This manufacturing process even surpasses FSC® certified papers in terms of resource conservation!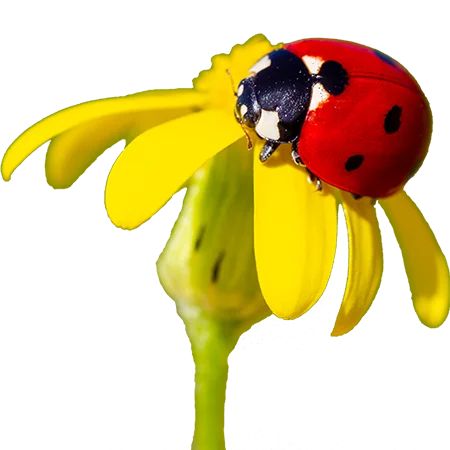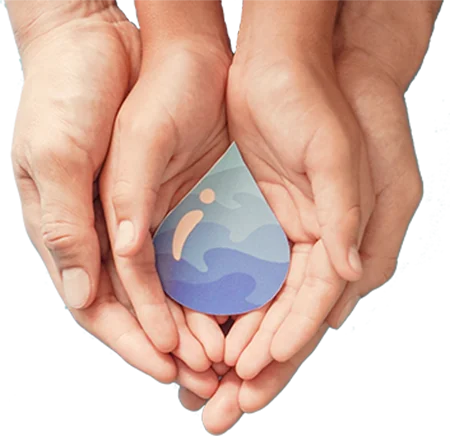 REACHING YOUR GOAL WITH DURABILITY
Plastic bags have been the subject of (justified) criticism for many years. Nevertheless, we at porto cannot do without them either. In order to counteract the harmful material, we make sure that the plastic bags from porto go through a long life cycle due to high quality and thus ultimately even show a positive environmental balance from production to the end of use.