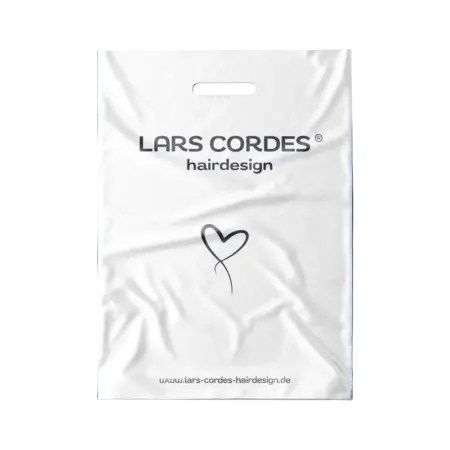 Simple plastic carrier bags
Why simple is simple?
An absolute classic among plastic bags: the simple foil bag from porto! Due to the smooth and flexible material, artwork can be printed not only in good resolution, but also with a brilliant eye for detail. Simple and economical production, with a simply good result!
Formats
Malleable without limits
Here, too, the high degree of individuality speaks for itself: choose between the size, the variant of the handle and the material. porto plastic carrier bags offer numerous options in the standard configuration. For extra wishes, the material offers almost limitless possibilities.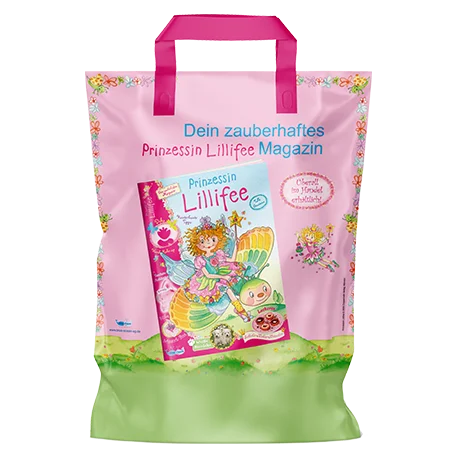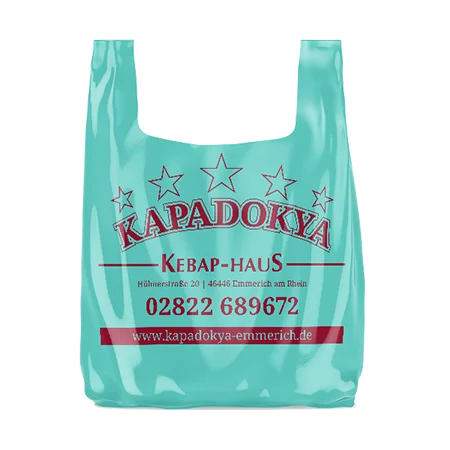 Material and print
Be creative
For the end customer, your porto plastic carrier bag is a practical companion that is also attractive. For you as a company, the plastic bags offer the perfect advertising space. Your advertising message appears not only boldly, but also over the entire surface of the porto bag. We support you not only in the composition of the individual components, but also when it comes to the design of your plastic bag.
Service
Our services
Minimum print run: 5,000 pieces
For standard foils / sizes and simple motifs also 3,000 pieces possible
Delivery time: approx. 4-6 weeks or by arrangement
Be creative and contact us - also for special wishes and requirements!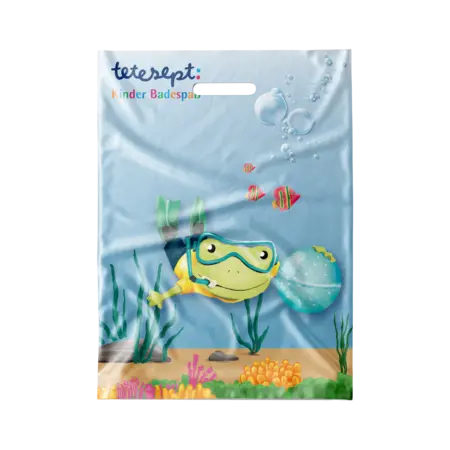 Configurator
Customize their individual bag now according to your wishes with our configurator!
Use the full potential of our configurator to be happy as you wish. We will also be happy to provide you with comprehensive advice in personal contact. We will do our utmost to develop the best possible product with you.
Get Started now