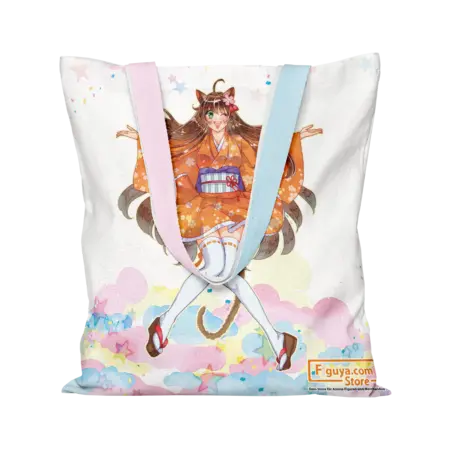 Cotton shopping bags
100% eco friendly cotton
To meet our requirements, we only process materials that are considered sustainable based on their origin and processing method. With the help of the Oeko-Tex certification and the renunciation of chemicals and pesticides, which can be harmful for the environment, the bags of porto count as a completely sustainable product.
Formats
Versatile applicable
You will find an almost unlimited possibility of design elements with the fabric bags from porto. Here you can choose between different fabrics, different colors, individualization by dyeing, printing or flocking the fabric bag up to special bag shapes.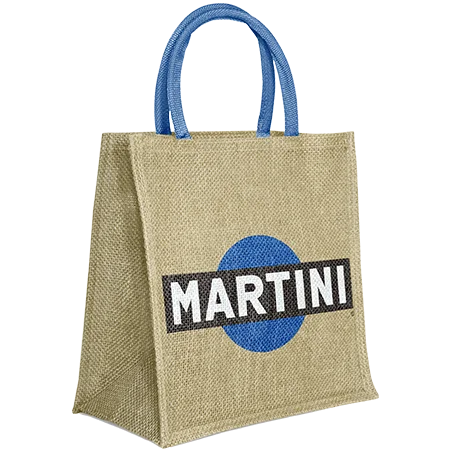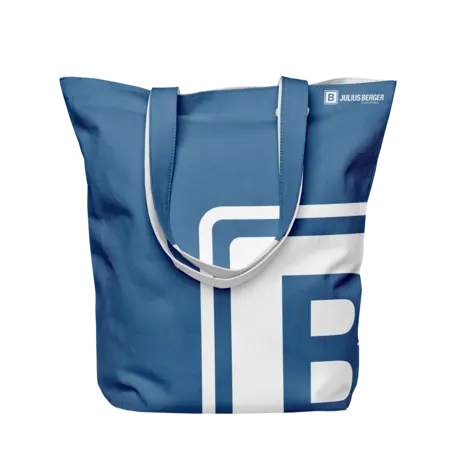 Material and print
Get creative yourself
If you want a companion that will last for many years, is durable and made of 100% cotton, you will find your friend in the fabric carrier bags from porto. The fabric carrier bags shine through their high-quality manufacturing method and can be individualized. Besides the format of the bag, you can also choose the handles in different designs. Moreover, porto is your contact if you prefer more abstract shapes or designs for your cotton carrier bag.
Service
Our services
Of course - as with all porto bags - you can also realize your individual drawstring bag made of fabric in special formats, special colors and sizes.
Please contact us. We will be happy to help you.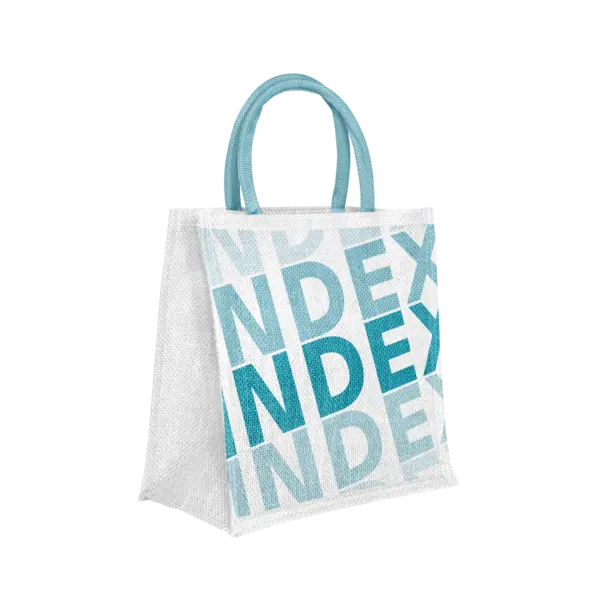 Configurator
Customize your individual bag now according to your wishes with our configurator!
Use the full potential of our configurator to make your dream bag a reality. We will also be happy to advise you personally. porto Tragetaschen will provide you with comprehensive support in order to develop the best possible product with you.
Get started now