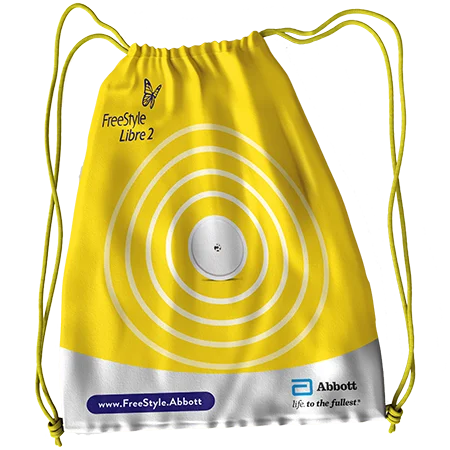 Non woven backpacks
Diamonds are created under pressure
At very high pressure, the material non-woven is pressed for our backpacks, resulting in a resistant surface, which are ideal for backpacks. For this we use in production plastic fibers, which are pressed in a specially developed process and processed in an economical production.
Experience
Experience makes the difference
In recent years, we at porto Tragetaschen have been very committed to advancing the development of non-woven fabric. As a result of our years of expertise, we have developed a special process that turns non-woven backpacks into a recyclable and resource-saving product that can be excellently and even fully designed.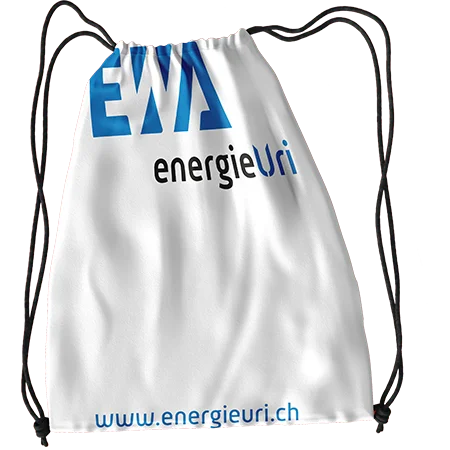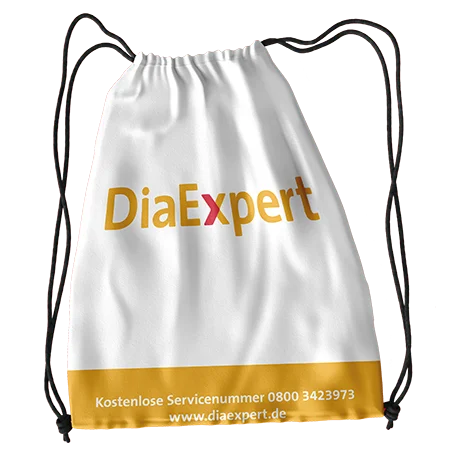 Recycling
For the sake of the environment
When plastic fibers are processed, environmental protection is not the most obvious. Therefore, we at porto carrier bags have decided to use recyclable material such as PP polypropylene, PE polyethylene or even PET fabrics. In this way, we ensure that after use, the material of the backpacks can be reintroduced into the economic cycle and preserved for the economy through recycling processes. As long as your customers wear the backpacks, however, they serve as highly modern, lightweight and durable helpers in everyday life.
Service
Our services
Minimum print run: 300 pieces
Delivery time: approx. 3-4 weeks or by arrangement
You have special wishes or requirements?
Please contact us. We will be glad to help you.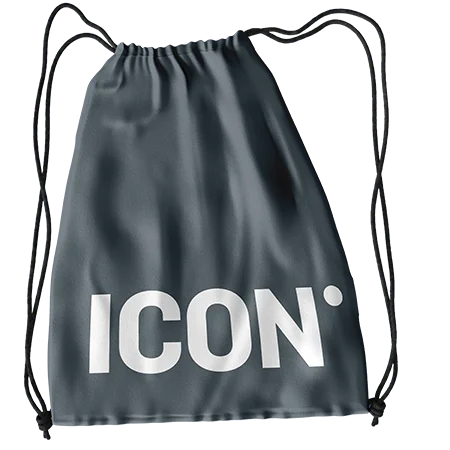 Configurator
Customize their individual bag now according to your wishes with our configurator!
Use the full potential of our configurator to be happy as you wish. We will also be happy to provide you with comprehensive advice in personal contact. We will do our utmost to develop the best possible product with you.
Get started now