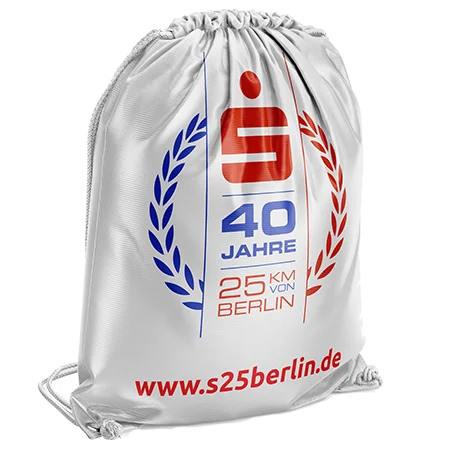 Plastic backpacks
Always a suitable solution
Especially with plastic backpacks, we at porto Tragetaschen can make sure that your advertising message is printed exactly the way you want it. There are no limits to individuality here and so even the most unusual ideas can be printed on your backpack.
Sustainability
Why plastics are fit for the future
Horrific images of animals trapped in plastic waste are shown again and again around the world. We also know that plastic is not considered sustainable in the first place. Therefore, we at porto carrier bags make sure that our products made of plastic are manufactured in such a way that the period of use can be made as long as possible. Our plastic backpacks are made of robust plastic, which shines through a long life cycle and ensures that at the end of use even a positive eco-balance can be shown. Therefore, we at porto are of the opinion: plastic can be the future!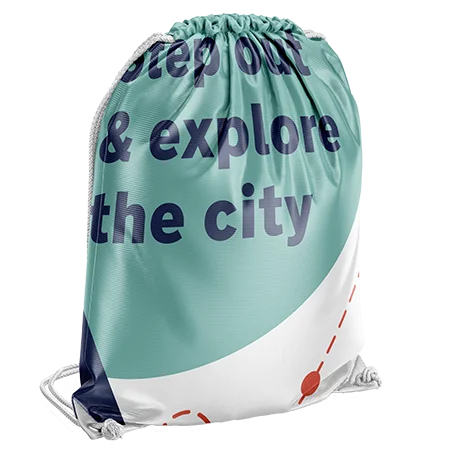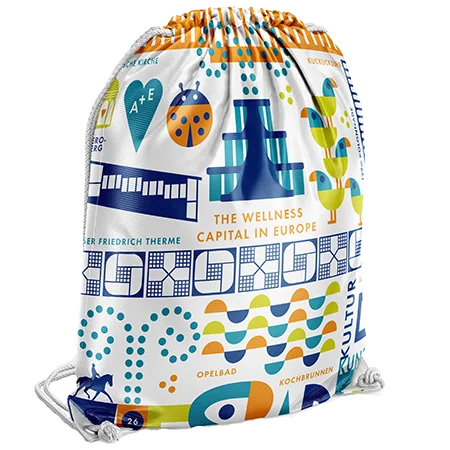 Variable
You are the artist
Plastic is unbeatable when it comes to the design possibilities of the material. That's why porto Tragetaschen also relies on plastic as the basic material for its backpacks. Different basic colors are possible as well as different shapes of the backpacks. Moreover, the straps of the plastic backpacks are available in all kinds of styles. The high quality of the backpacks ensures that your customers will remember your advertising message positively with pleasure and will gladly reach for your backpack.
Service
Our services
Minimum print run: 5,000 pieces
For standard foils / sizes and simple motifs also 3,000 pieces possible
Delivery time: approx. 4-6 weeks or by arrangement
Special wishes or requirements can be sent to us at any time via our contact form!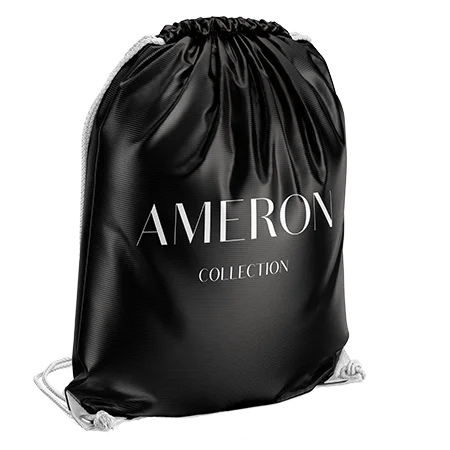 Configurator
Customize their individual bag now according to your wishes with our configurator!
Use the full potential of our configurator to be happy as you wish. We will also be happy to provide you with comprehensive advice in personal contact. We will do our utmost to develop the best possible product with you.
Get started now